Annihilation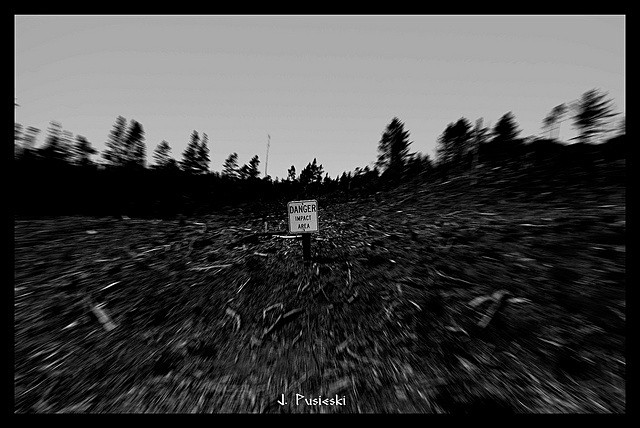 its babies dead across the desert
choked by the chains of dust,
its children shot dead
in the arms of their mothers.
The white man reigns supreme
empowered by a god of mercy
dead in the arms of the children.
I'm just a passing through a memory,
a memory long forgotten.
Nothing has changed,
nothing ever changes.
Tibi Tomulet
The eagle has fallen