Prayer of the Damned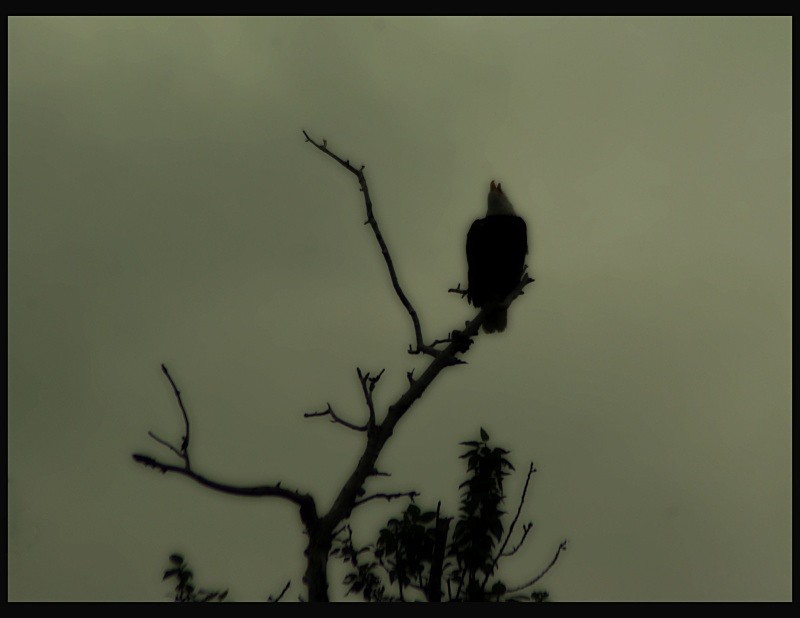 what went through your mind
when you created all this pain
the untold suffering of children,
of loved ones unloved,
depression within the human heart
the death of the soul before the body?
Have you felt all this before we did?
Is this what fills your soul?
Do you cry as much as we do?
Have you an equal whom you can hurt
the way we hurt each other?
Can you feel our pain?
can you stop it?
Or are you just as powerless as we are
to make a difference?
Oh god of love, of pain, of sorrow
I feel your misery
Tibi Tomulet
Our father who art everywhere